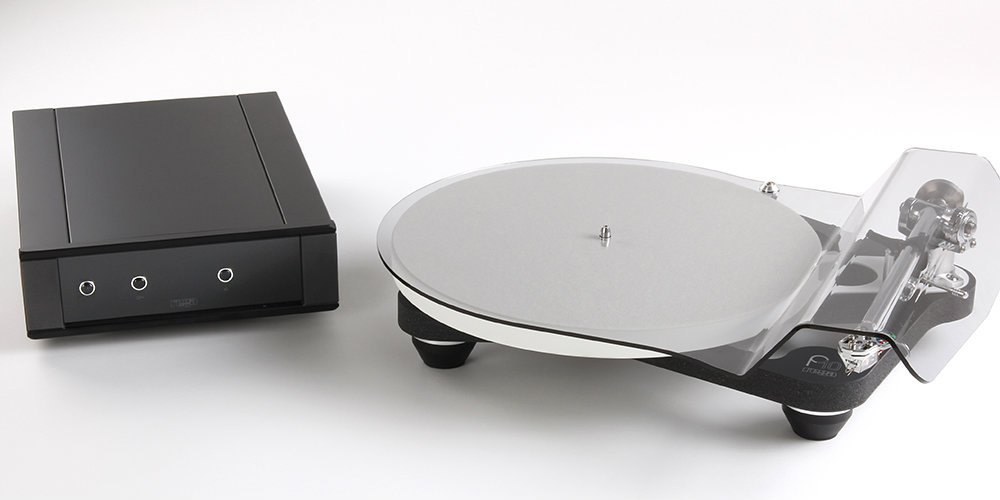 MKoM, Toronto is very pleased to announce the official launch of Rega's new Planar 10 Turntable & RB3000 Tone arm.
Like its sibling the Planar 8, the Planar 10 was inspired by the ultimate Rega turntable, the Naiad. Rega decided early on that instead of an evolution of the previous RP10, the new Planar 10 was to be developed and engineered to encapsulate the essence of the Naiad at a more affordable price.
The Planar 10 narrows the gap between itself and the Naiad even further by using more exotic materials, carefully selected to reduce mass and improve rigidity throughout the design. New innovations in hub bearing, sub platter, motor and drive belt design have led to even greater accuracy in turntable speed which directly improve sound performance.
The Planar 10 features the new RB3000 tonearm fitted with an improved, low mass, precision bias housing. Rega has pioneered a completely new low mass, central hub bearing assembly with improved mechanical integrity. For the first time on a Rega production turntable, a ceramic top brace delivers ultimate rigidity and accuracy whilst creating the perfect platform between tonearm and central bearing.
Finally, this entirely new player is controlled by Rega's most advanced electronic power supply housed in a brand-new, full metal custom case designed to match the latest range of Rega electronics.
Please contact us directly to reserve yours.
Cheers,
MKoM, Toronto