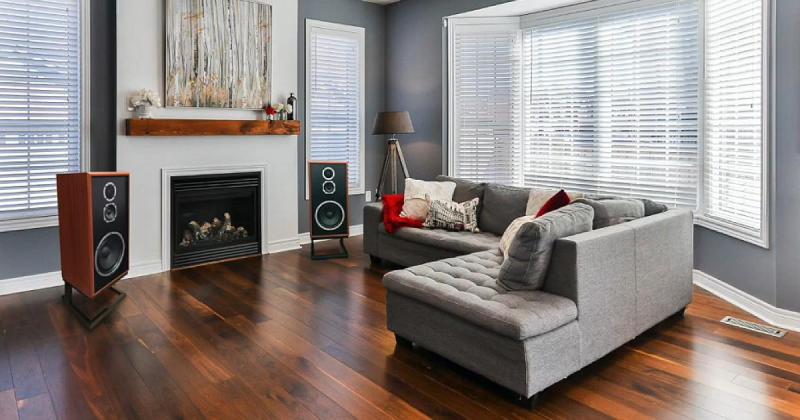 The legendary KLH Model Five by Henry Kloss.
The KLH Model Five was first introduced in 1968 and served as the heart and soul of KLH's success throughout the late 1960's and 1970's. At its core was the acoustic suspension design that dominated the loudspeaker industry for decades and made the Model Five one of the best-selling loudspeakers of its era. In 2021, KLH re-introduced the Model Five; building on the original acoustic suspension design and using the most advanced loudspeaker technology available today.
Available for your listening pleasure at My Kind of Music, Toronto.