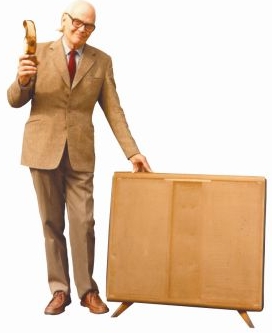 The QUAD electrostatic speaker ESL produces such a faithfully real sound that for 50 years QUAD has been synonymous with the phrase "For the Closest Approach of the Original Sound". Together with the later ESL63, Peter Walker developed the two very best electrostatics ever.
When QUAD decided in 1996 to terminate the production of its initial model ESL57, QUAD Musikwiedergabe (their German representative at that time) took over the necessary tools to Germany. First they started manufacturing the major spare parts for this speaker, but soon the production was extended to virtually all parts of QUAD ESL's which are not anymore in production in the UK.
Whilst technology has advanced rapidly, Quad's philosophy has remained unchanged since 1936 – to bring you 'the closest approach to the original sound'.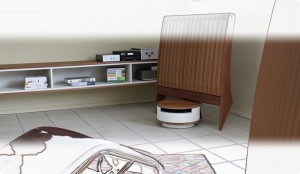 Quad products are all leaders in their respective fields. Some, like the unique ESL's have never been equaled for their absolute speed, neutrality and transparency.
Above all, Quad products are about music reproduction. True high-fidelity is never overtly impressive, but creates a window on recordings through accuracy. True high-fidelity is never fatiguing or boring, but engaging and stimulating through realism.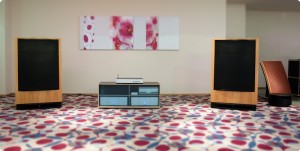 Quad's approach is unique and has earned us the respect of the most demanding musicians, recording artists, Hi-Fi critics and music-lovers all over the world.
Available at MKoM, Toronto; for further information please visit the manufacturer's site: http://www.quad-musik.de/