Lehmann Audio Silver Cube Phono Stage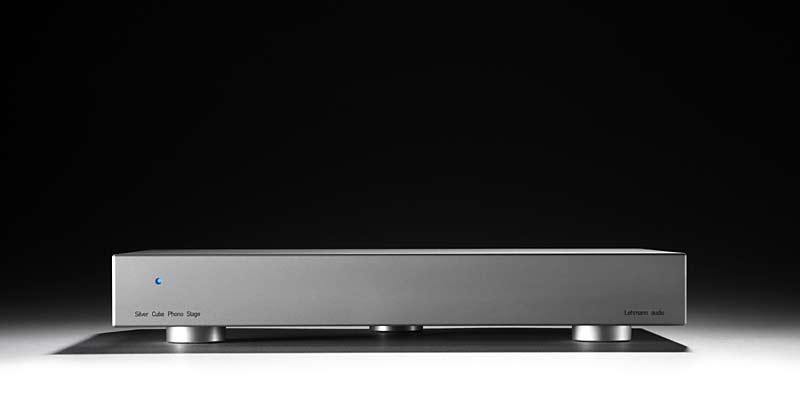 Lehmann audio phono stages have gained a near legendary reputation for their sound and build quality. The Silver Cube is no different, pushing the boundaries still further. Although a relative newcomer to the Lehmann audio range, the exceptional Silver Cube has already established overwhelming recognition as the ultimate in phono stage design.
With the Silver Cube Lehmann Audio's efforts in terms of technology, electronic parts and mechanics have lead to high-energy sound reproduction with excellent technical specifications and holographic sound-stage delivery.
The Silver Cube not only provides maximum air and space with excellent sound-stage depth and width, but also stunningly fast attack response, pace, timing, swing and dynamics… you will not be left untouched.
Visually, the massive milled aluminum case of the audio section impresses, while acting as a heat-sink for the discrete zero-feedback Class-A FET output stage.
The league of the finest phono stages available  worldwide welcomes a new member.
Available exclusively at MKoM, Toronto