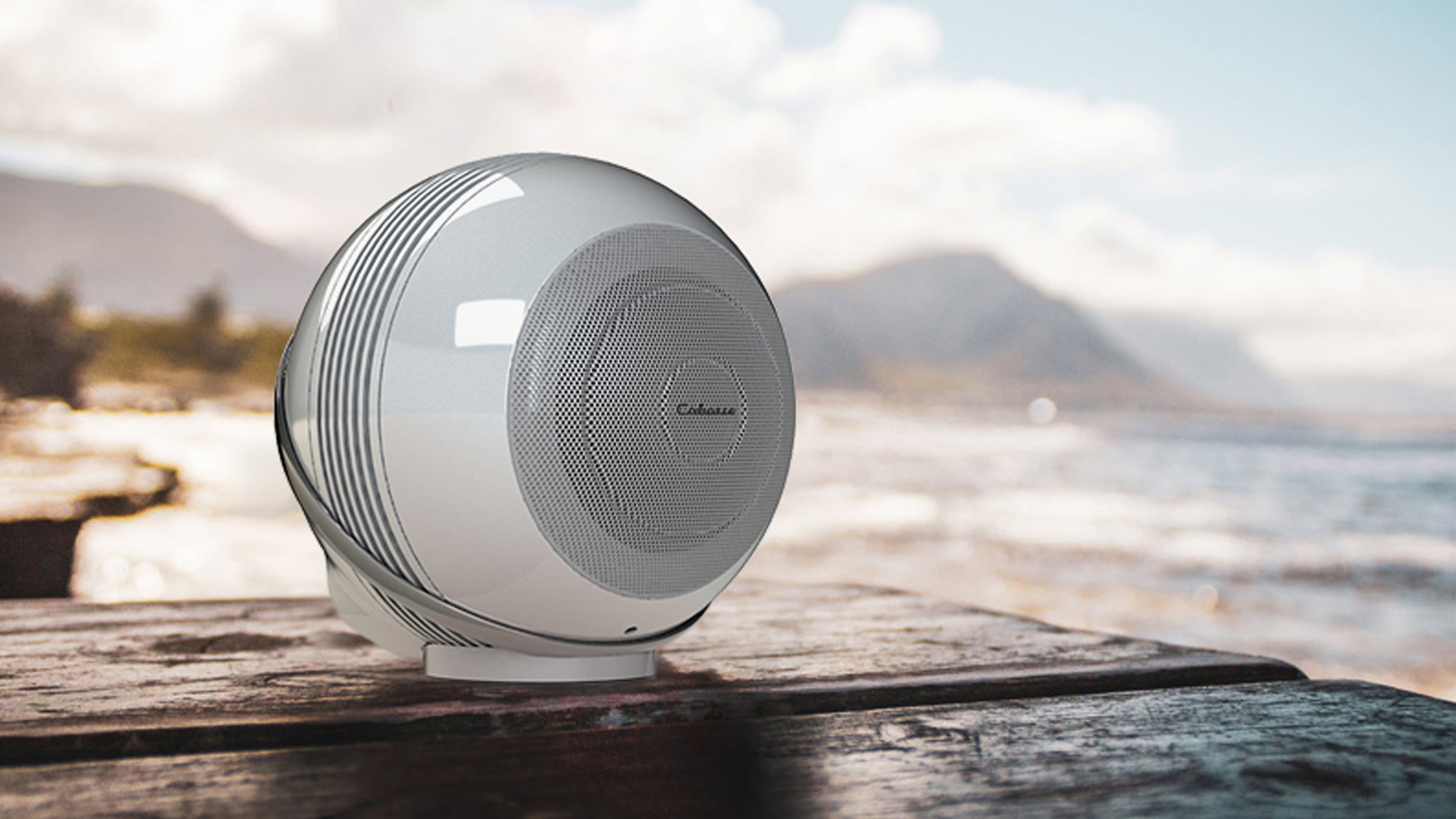 PURE SOUND
Direct descendant of the high definition streaming speaker THE PEARL, THE PEARL AKOYA is both a jewel in terms of design and technology.
Created and developed in Brittany, France; has unrivaled compact size thanks to its tri-coaxial design and custom bass speaker, resulting in exceptional quality acoustics and power (comparable to that of a classical orchestra) in a small case.
Versatile, also offers in addition to the most popular streaming services directly implemented in the Cabasse StreamCONTROL application, other features such as: voice control, multi-room, vinyl input, CD or TV players, and automatic calibration.