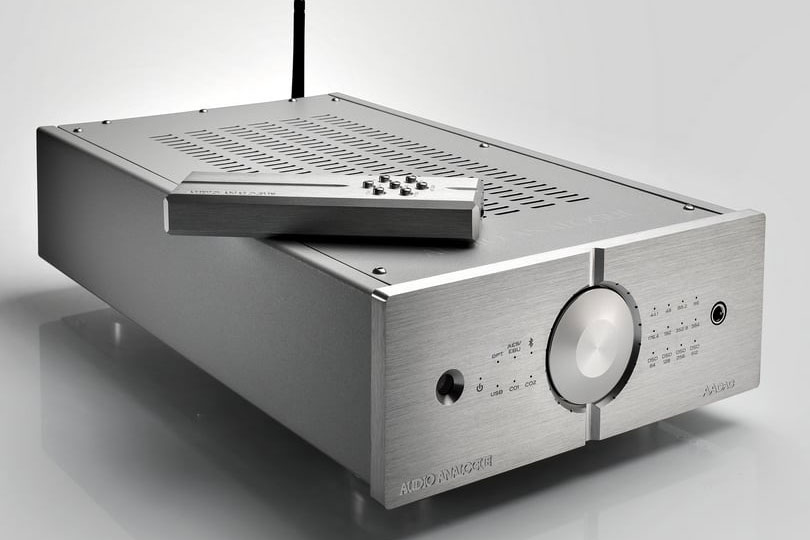 Audio Analogue with its AADAC has really managed to create an interesting product.
First and foremost, it incorporates a very competent D / A converter based on the high performance Saber ES9038 Amanero DAC (32bit / 768kHz). But they didn't stop there. True to their habit, they have done their utmost to get that analogue feeling into the overall character of this component. Extreme digital resolution combined with the analog feel has resulted in a fantastic & extremely musical DAC, preamplifier and headphone amplifier.
The entire product is made up of discrete components which are supplied with separate power supplies. At the same time, it is fully balanced with high quality components resulting in ultra-low noise and ultra-low distortion in the digital stage.
Available exclusively for your listening pleasure at MkoM, Toronto