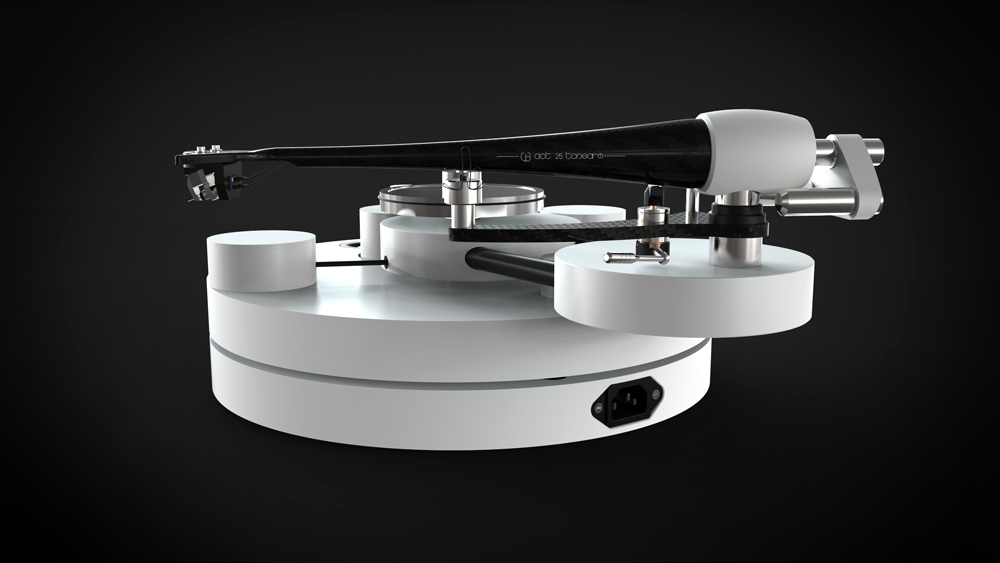 To celebrate the company's 25th Silver Anniversary, Wilson Benesch introduced the Circle 25 Turntable and A.C.T. 25 Tonearm to one of its longest established product lines; The Analogue Collection.
The new Circle 25 Turntable references the classic Circle Turntable. Fifteen years on from the launch of the original Circle Turntable, Wilson Benesch has reworked many of the critical elements, vastly improving the design and breathing new life into a classic.
The History of the 'Analogue Collection'
Since the company's inception in 1989, Wilson Benesch has maintained an unwavering commitment to the development of analogue replay systems.
Central to our design ethos from the outset has been the concept that synergy must exist between tonearm and turntable design and that they should in fact be regarded as one system. Many reading this will appreciate the crucial importance of finding synergy in audio components and many will also appreciate that combining some of the best components, for example amplifiers and loudspeakers, does not guarantee an excellent HiFi system. It follows that components conceived and designed as one synergistic system is the optimum process through which harmony and true excellence can be achieved.
The Architects of Carbon Fibre Audio; Building the world's finest analogue components with the most advanced engineering materials known to man
Available exclusively through MKoM, Toronto. For further information please visit the manufacturer's site: http://www.wilson-benesch.com