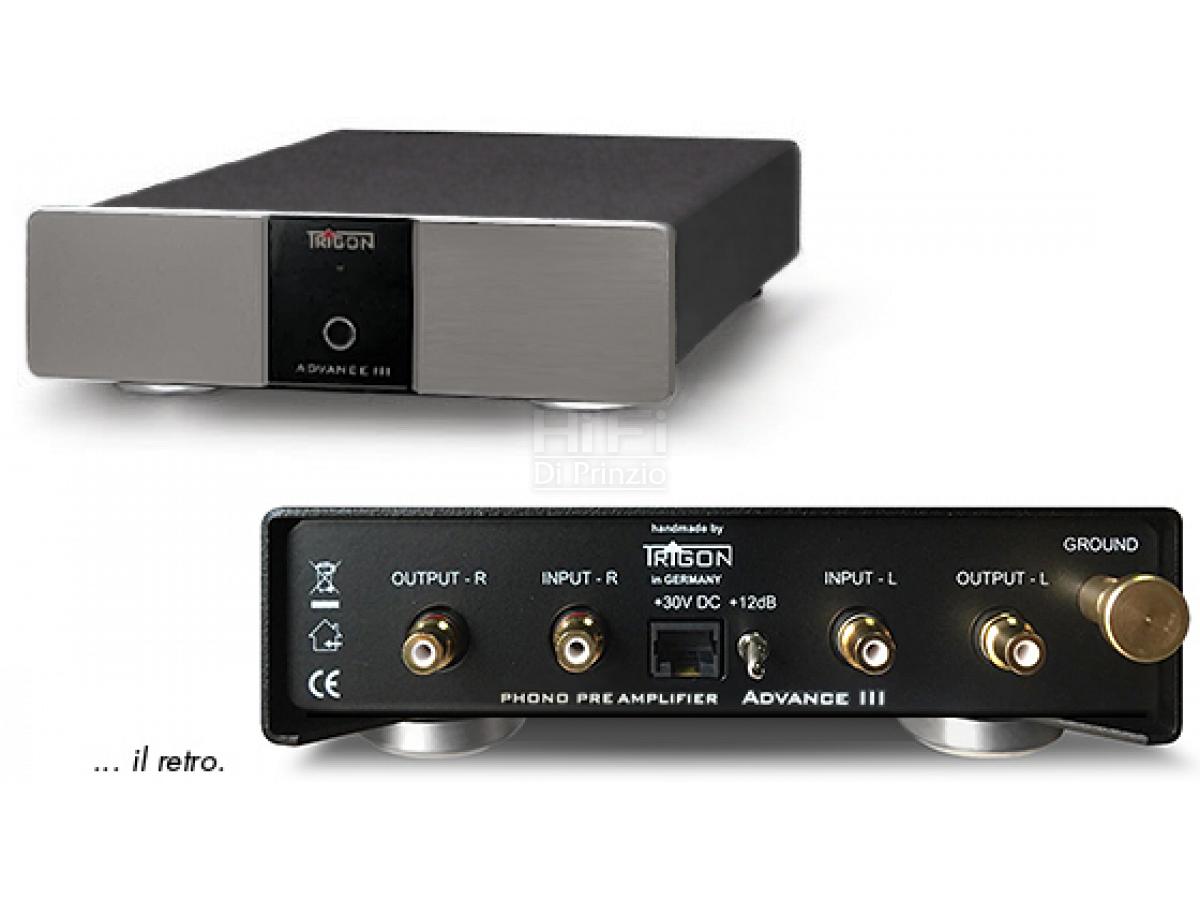 Trigon's new Advance III Phono stage is designed for MM and MC systems.
It includes an internal battery power supply c/w an external charger / power supply unit. With the new Advance III, listeners will benefit greatly from Pure Battery Power thus eliminating external acoustic network influences that impact fragile & sensitive phono signals, allowing true-to-life music reproduction free of uncontrolled technical artifacts.
– Affordable, High Value – Excellent performance and outstanding built quality!
Available for your listening pleasure exclusively with the GTA, at My Kind of Music, Toronto.