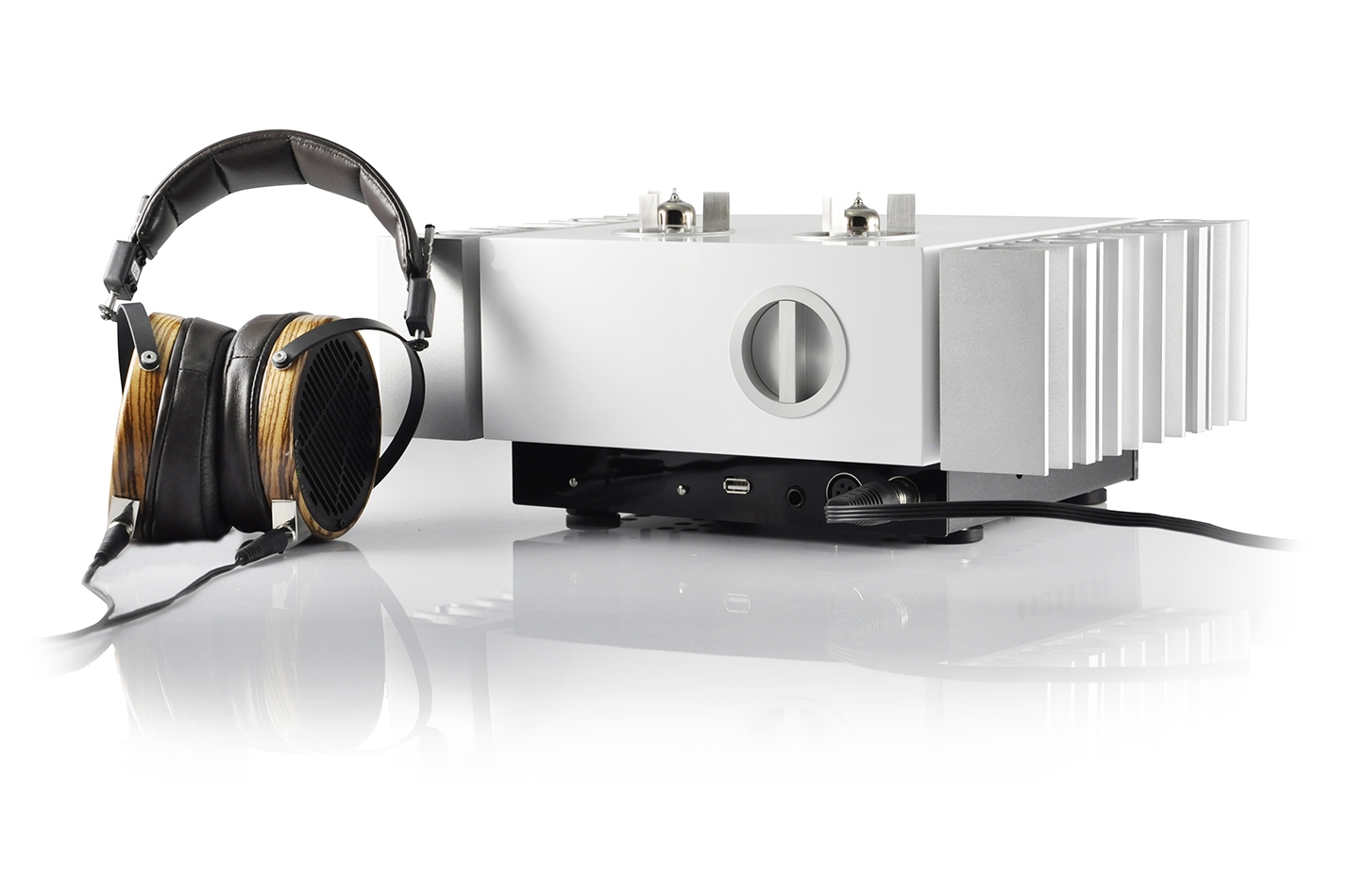 InPol Ear is an integrated headphone amplifier in pure Class A, with a fully balanced latest generation double InPol.
The twin match valve/headphone meets the highest quality of the sound, entrusted by the tubes with a low power demand, typical of the headphones.
Listening by headphones through this amplifier means to start a journey to search for sound fullness conveyed by InPol, which also grants a great high-end extent and a strong nature, thanks to two balanced outputs (10 W@ 16 Ohm) and 1 unbalanced output (6 W@ 16 Ohm).
Thanks to the (optional) HiDac EVO converter, music lovers who want the best from the latest digital sources – controlled via smartphone or tablet – will find their demands fully met.
Available for auditioning at My Kind of Music, Toronto.