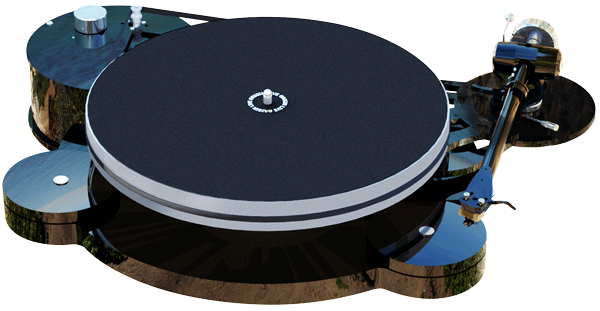 The Aurora MK3 turntable follows in the steps of it's award winning predecessors but with improved looks and significantly increased performance. Remarkably, it offers true high end performance at an extraordinarily low price point, comfortably outperforming many expensive decks, even when fitted with inexpensive tone arms and cartridges.
Performance hallmarks are superb transparency, coherent timing, tangible sound staging and imaging. The Aurora's inherent musicality and system friendly tonal balance guarantees many years of listening pleasure.
Options include a 12 inch arm mount, or dual armboard which can be ordered using the option button below.