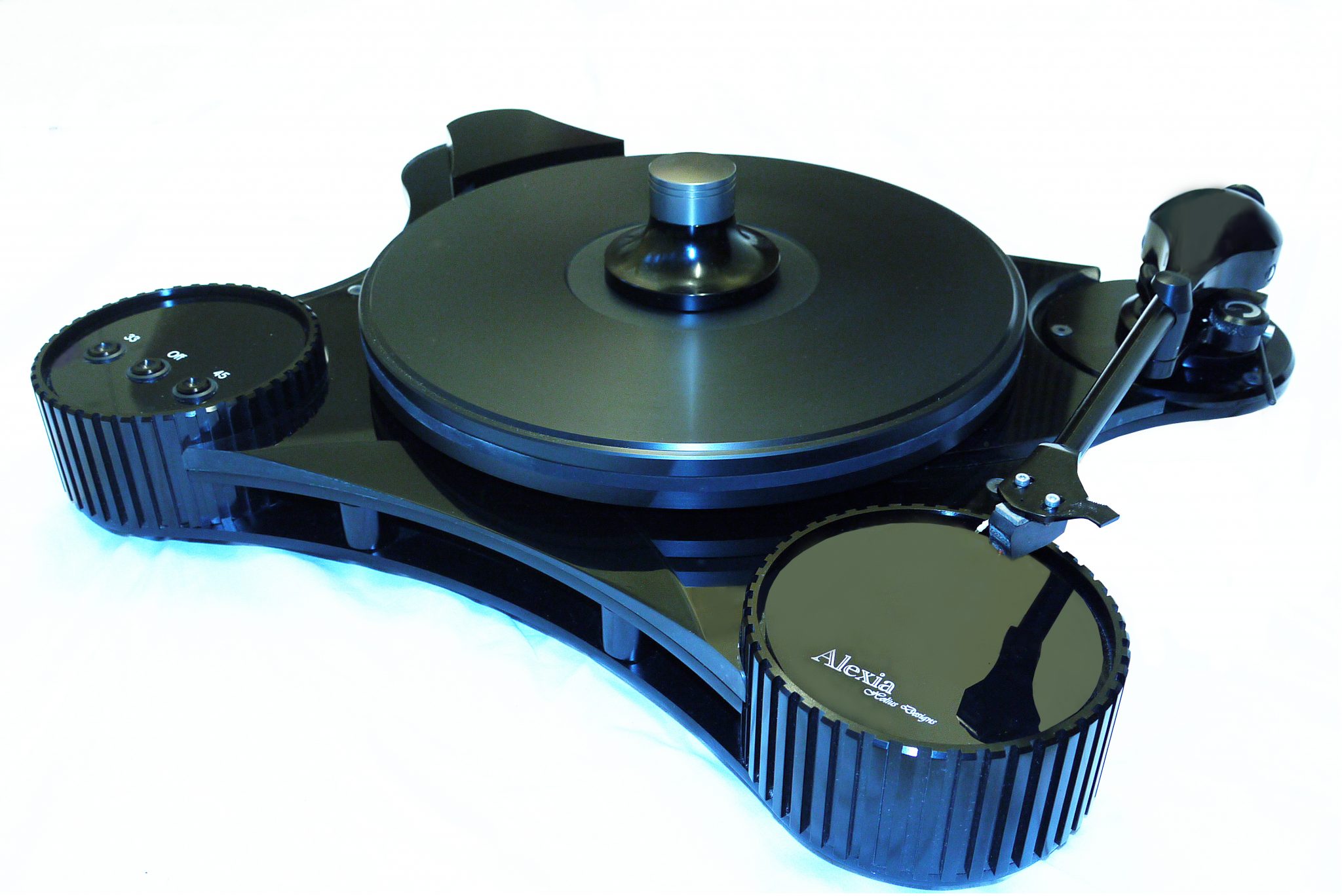 Chief Designer and rocket scientist Geoffrey Owen founded Helius Designs when he noticed that tonearms were a forgotten component within the hi-fi chain. This surprised him especially because it had been well established how much turntables influenced sound quality.
Helius Designs brings years of advanced technological engineering research and development to their elegant tonearms that sound as beautiful as they look.
The Helius Designs Alexia breaks the shackles of traditional design conventions.
From the optically encoded drive that references itself against the actual speed of the platter, to the unique double wishbone suspension that affords the stylus a stable yet highly protected environment that isolates it from the external world, the Alexia does many things so very new.
At last, you have a product that considers the finer points of setting up; from its horizontal levelling to the single-screw easy adjustment of the suspension….From the vexed question of dressing the tonearm cables to that of universal armboards that facilitate the easy upgrade from one arm to another….the Alexia does it all.
Moreover, it succeeds in doing these things in an aesthetic package that exhibits the standards of design finesse our customers have come to expect from Helius.
Available exclusively for your listening pleasure at My Kind of Music, Toronto.