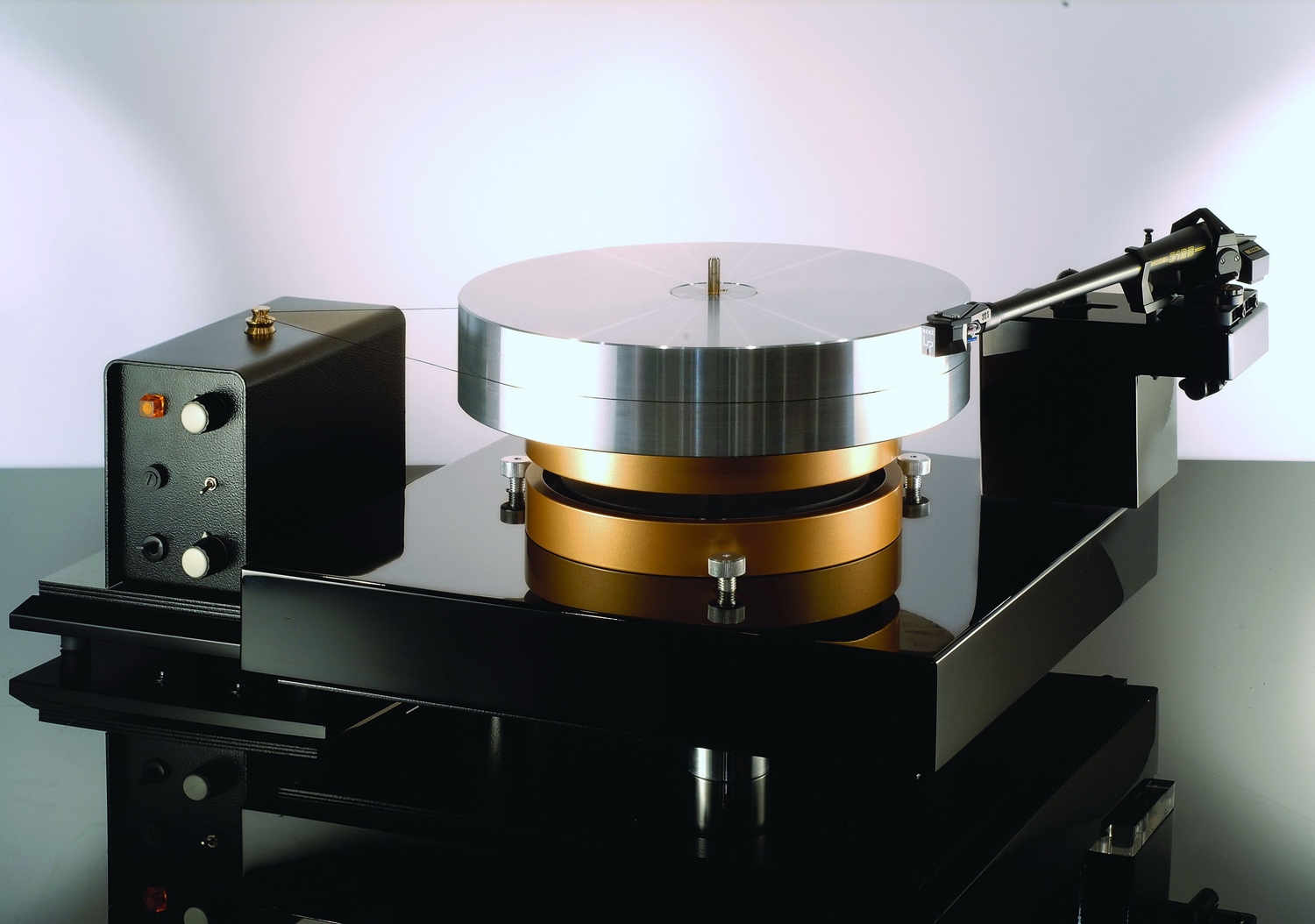 La Platine Verdier – more than 35 years and still going strong…
In France, another turntable has achieved legendary status and has proved to be a lasting and exceptional achievement – La Platine Verdier. Throughout Europe  it became an essential element in the legendary demonstrations at La Maison de L'Audiophile.
La Platine Verdier – the French word "platine" (pronounced pla-teen, with the accent on the last syllable) means turntable; it was conceived by Jean Constant Verdier, so the name means the Verdier turntable – was first presented to the public in 1979.
The Platine Verdier's success story is written by its proud owners and daily users. We are happy to have contributed to that story; that a product is still going strong after more than 25 years in a fast-changing market is testament to its stature and value.
Available through My Kind of Music.