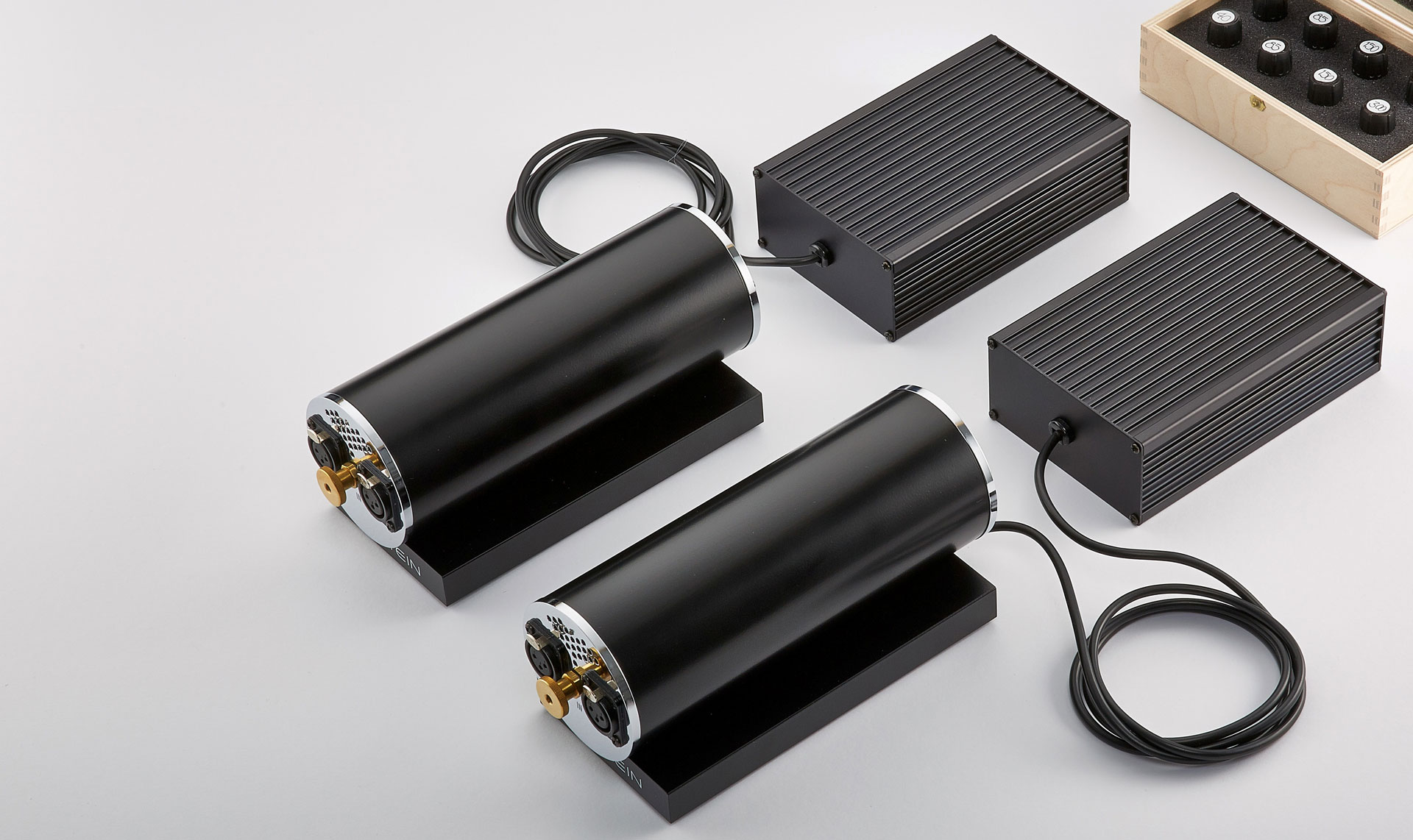 MKoM is very proud to feature Einstein's "The Turntable's Choice" Moving Coil Phono Pre Amplifier.  We elected to showcase the Balance version which includes four chassis – Two phono stages & two power supplies.
As analogue fans with large LP collections, the development of this phono stage was an assignment close to our hearts. Because we prefer MC cartridges, the design team at Einstein set out to develop the ultimate moving-coil preamplifier. 'The Turntable's Choice' inspires with its dynamic agility, precisely tracking bass lines and a vocal range that is filled with emotive tone, body and a powerful projective force, all perfectly balanced by a harmoniously effulgent treble.
Stereophile Class A Component:
"The Turntable's Choice combined impressive detail, crystalline transparency, limitless dynamics, mouthwatering delicacy, effortless transient speed, and deep, controlled, supple bass, all combining to produce what was among the most mesmerizing analog playbacks I've yet heard".
"Soundstaging and image specificity are unbelievably holographic and fleshed out".   –   Michael Fremer