Live Music Venues
The Pilot | Hugh's Room | Concord Records | Laila Biali | Ray Montford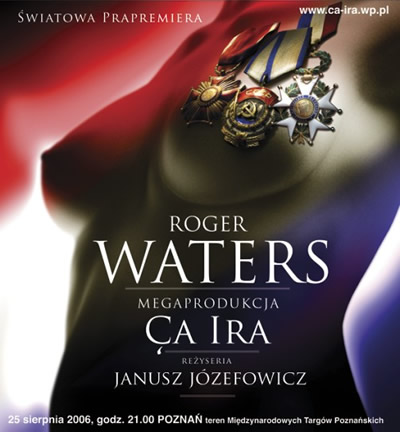 Music Available for Sale at My Kind of Music
Vinyl Recordings, Call for Selection…
Suggested Listening
Good Selection of Titles from Fine labels such as: DMP, FIM, JVC XRCD, Naim Records, Opus3, Premonition, Propius, Turtle Records, Van Den Hul
Fine Selection of Vinyl, 180 – 200 gram pressings.
by Beethoven
Chesky Records
Beethoven, Symphony No. 9 in D minor
Royal Philharmonic Orchestra
Rene Leibowitz, conductor
Inge Borkh, Soprano
Ruth Siewert, Contralto
Richard Lewis, Tenor
Ludwig Weber, Bass
The Beecham Choral Society
Richard Wagner wrote that Beethoven's Ninth Symphony was the redemption of music into drama. Claude Debussy said that it was amazing that the work had not been buried under the mass of prose it had provoked. While it is true that the work has been criticized by some for its choral finale, it is revered by many, admired by more, and held in awe by almost all. It is one of the greatest achievements of Western Music.